Automate Processes, Elevate Customer Experience and Increase Market Share
MBS Store Technology Solutions is the customer-first partner your store deserves, providing you with unmatched customer service, visibility into the data that drives business decisions and cloud-based applications that make it easy to perform store functions from anywhere.
Dedicated Support
Switch to the MBS system easily with the help of our conversion experts and continue to benefit from ongoing training and dedicated, around-the-clock customer support.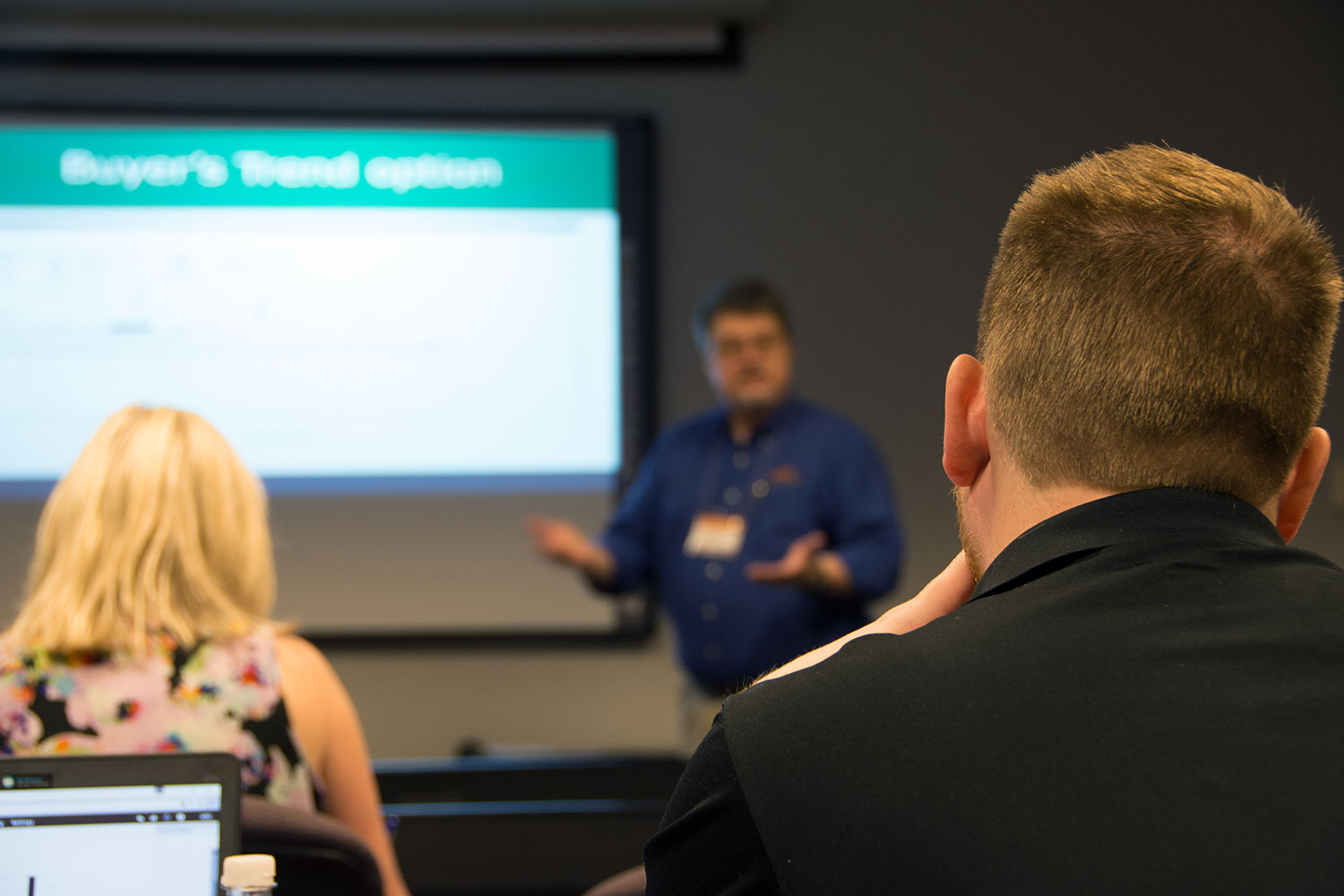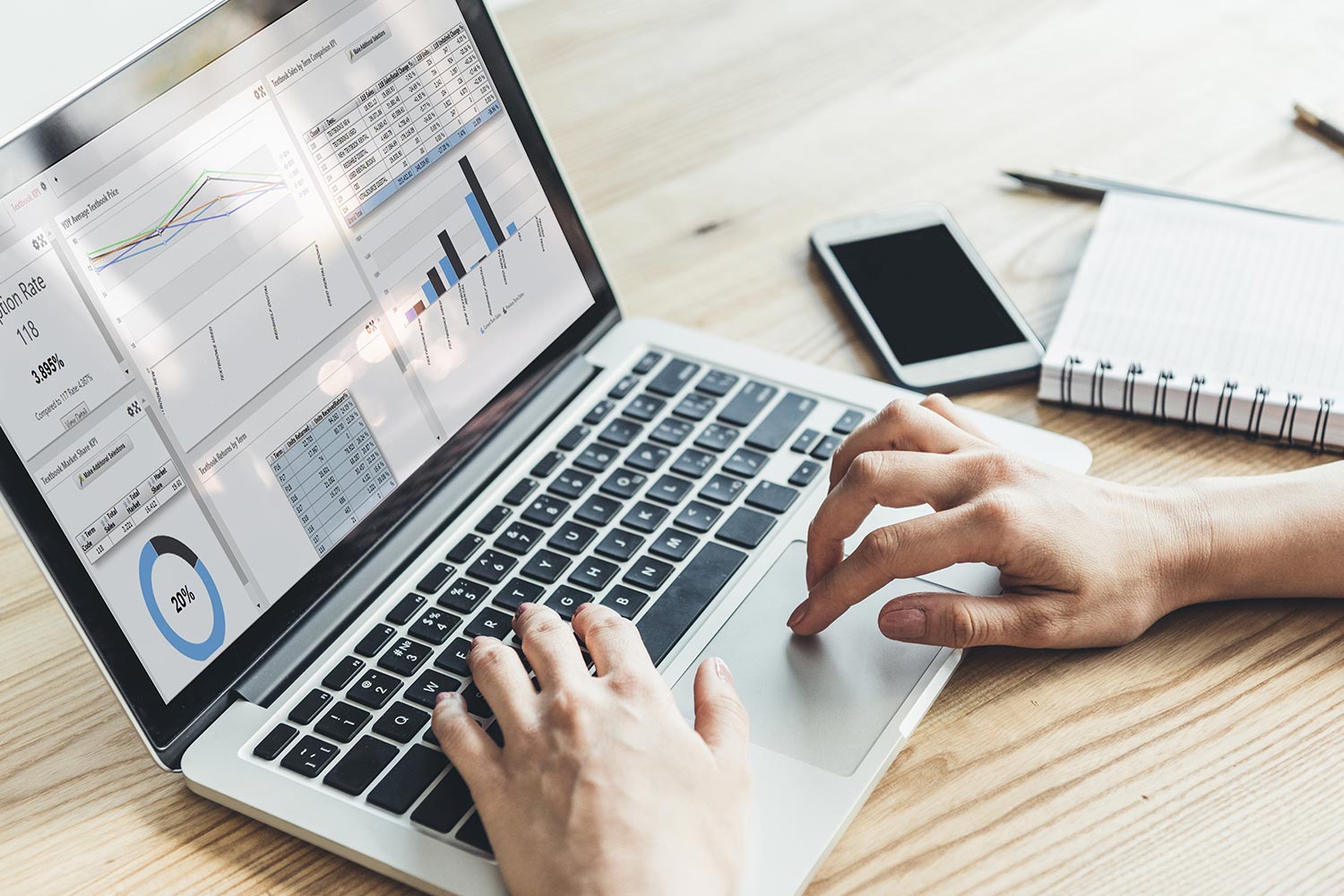 Best Value
Reduce system operating costs with a system made for college stores and one annual support fee that covers everything from new features to website redesign.
Competitive Advantages
Increase market share by giving students options and more convenience, simplifying store management, and having the tools to offer next-generation customer service.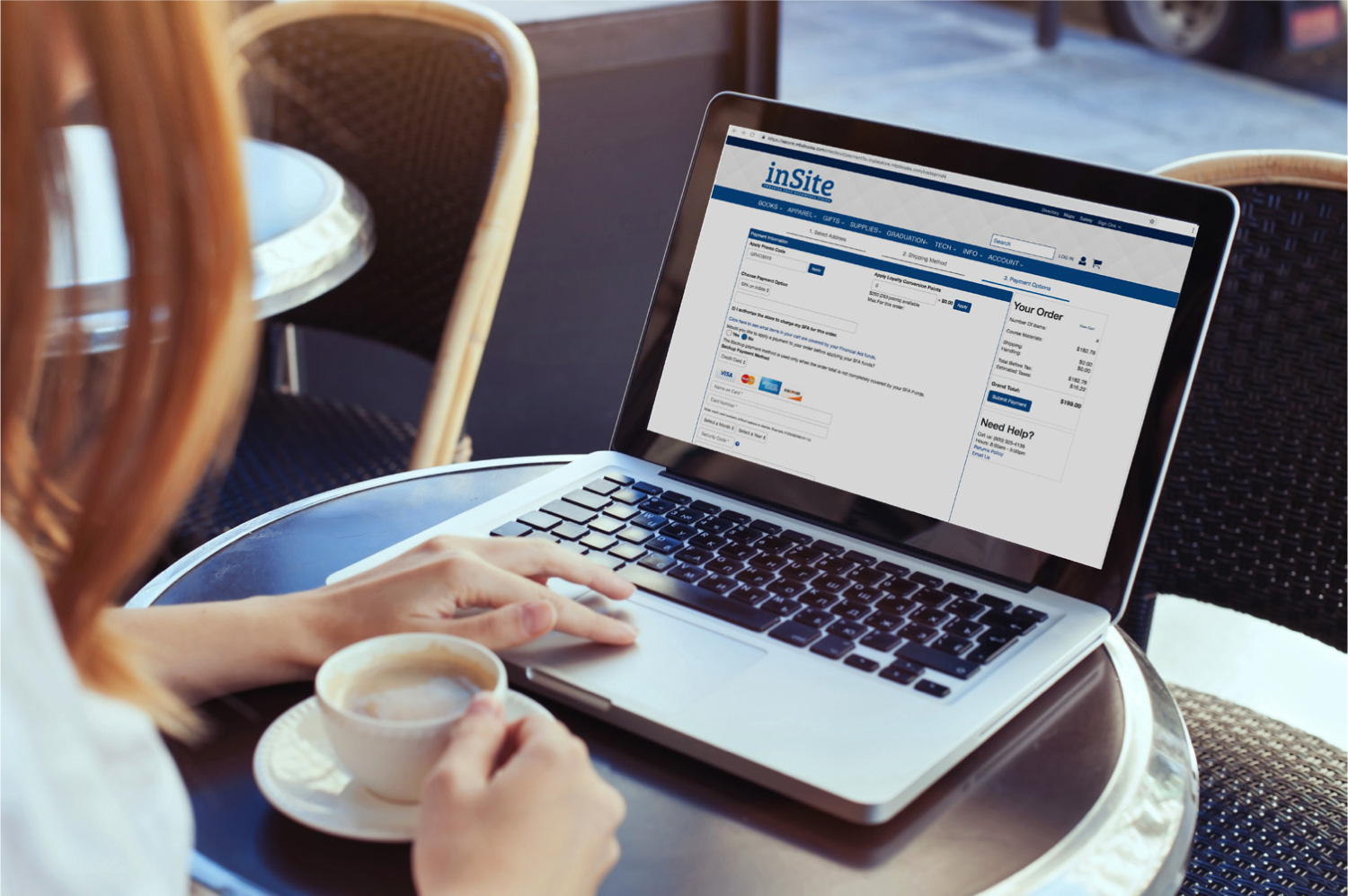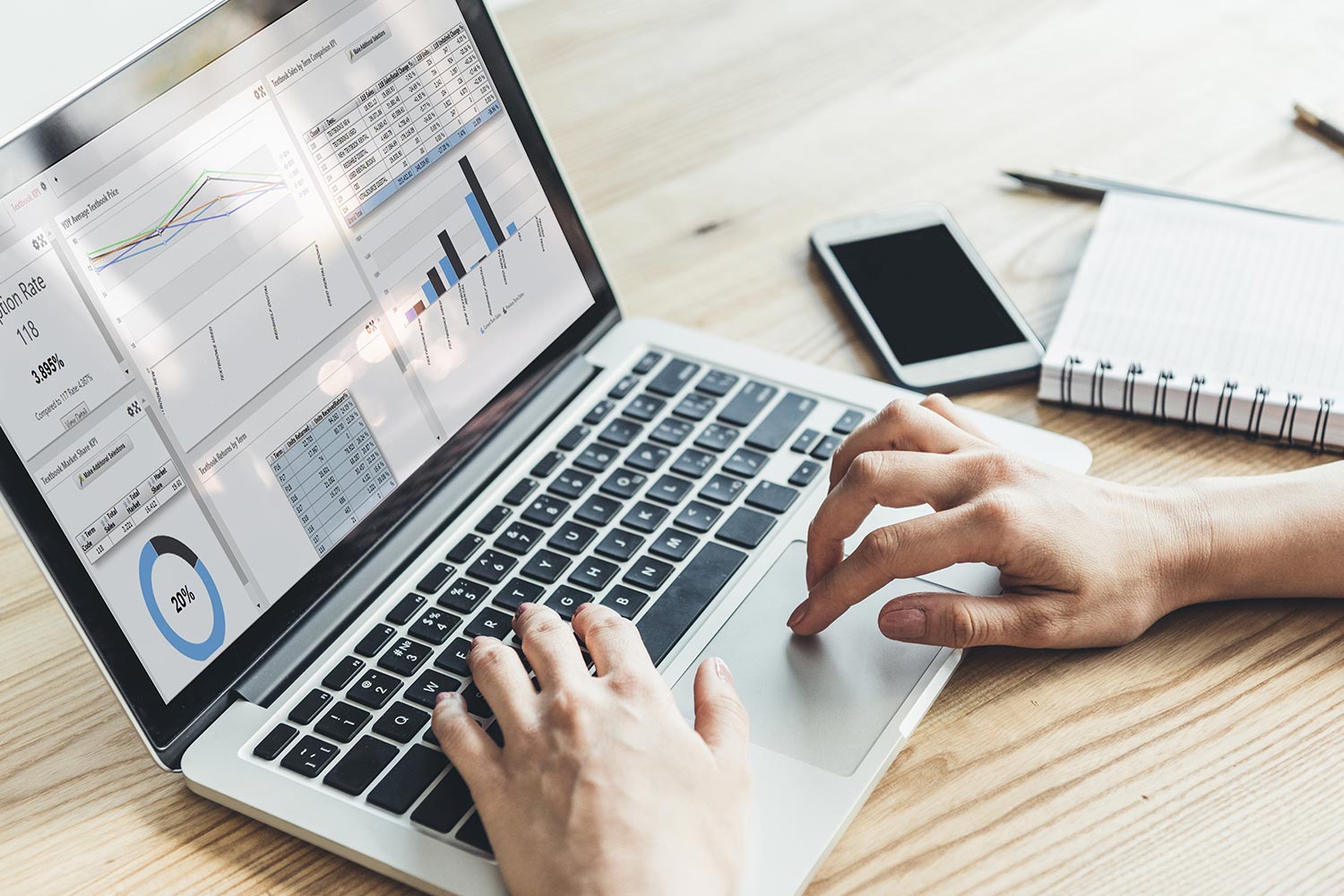 Proven Retail Technology
Automate and simplify store processes with proven retail technology and omnichannel purchasing.
Ready to learn more? Schedule a time to speak with your MBS system consultant today!
Rick Curtis, Sales Manager, MBS Store Technology Solutions
rcurtis@mbsbooks.com