MBS Store Technology Solutions is the customer-first partner your store deserves
From implementation to ongoing training and dedicated, around-the-clock customer support — we are the collegiate retail system partner that is by your side, arming your store for the future with:
Omnichannel solutions that boost revenue and store branding

Responsiveness

Enhanced user and customer experiences

Transparent value without hidden costs
Want to learn more? Schedule a time to speak with a representative.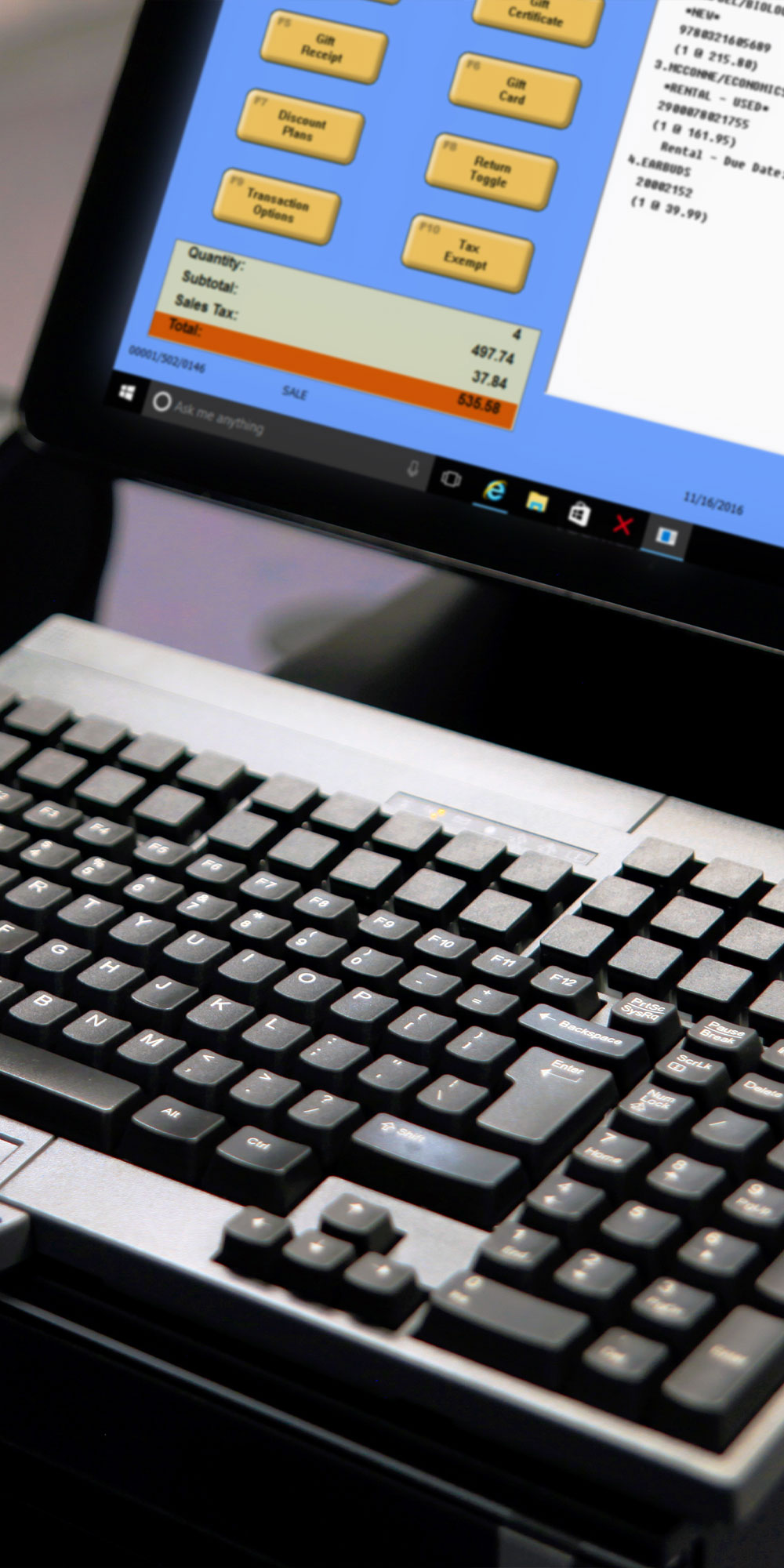 I think one of the advantages of working with MBS is that I have a variety of individuals with specialized skills that are able to help us provide superior customer service and customer experience. From web-based solutions to looking at additional retail options, they provide a well-rounded picture for our retail environment. It is almost turnkey. We can just step in and go.
Jenna Boomer
Bookstore & Support Services, Mount Allison University
Unmatched customer service
Using your input, we tailor a package specifically for your school, making your transition needs and timeline our first priority.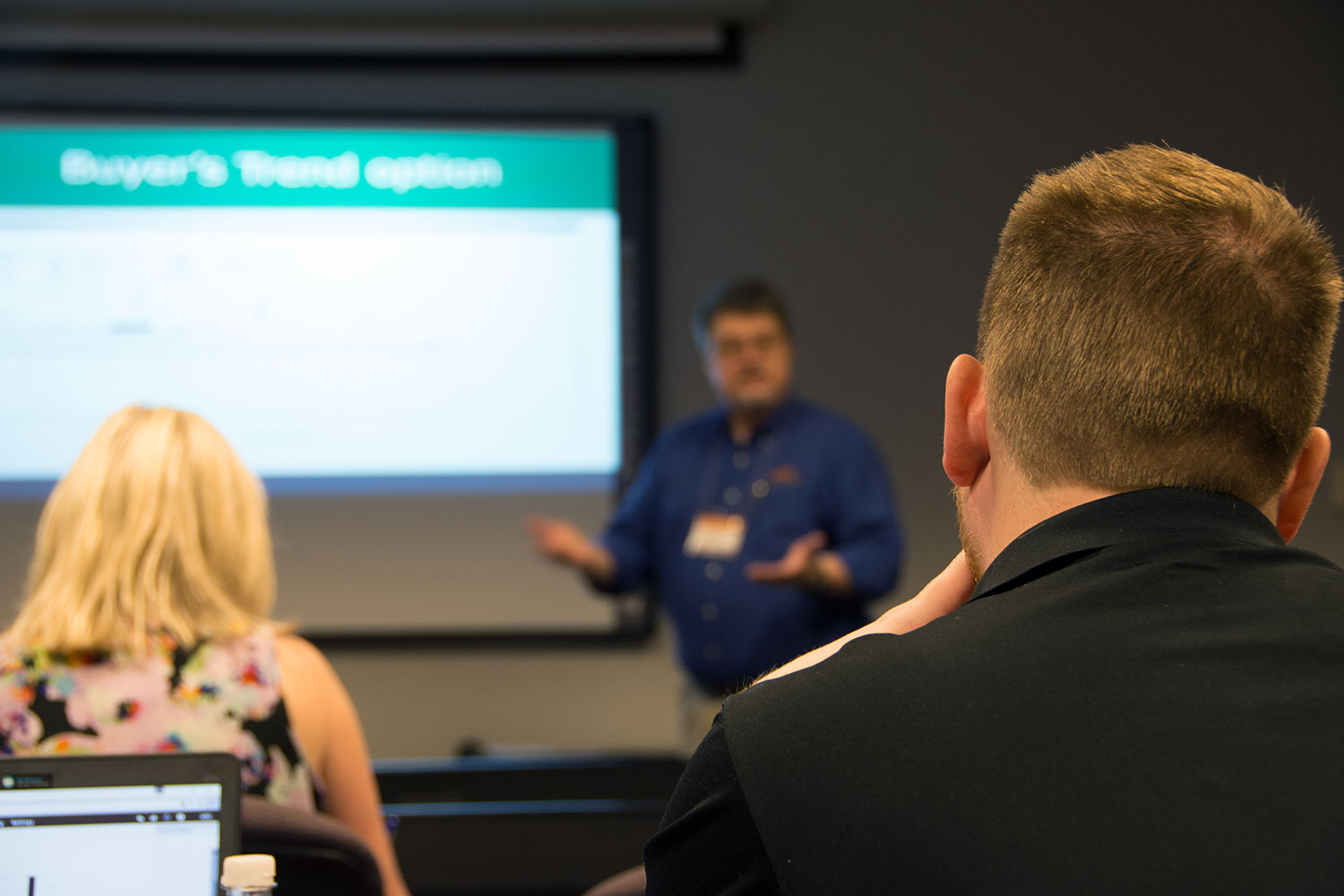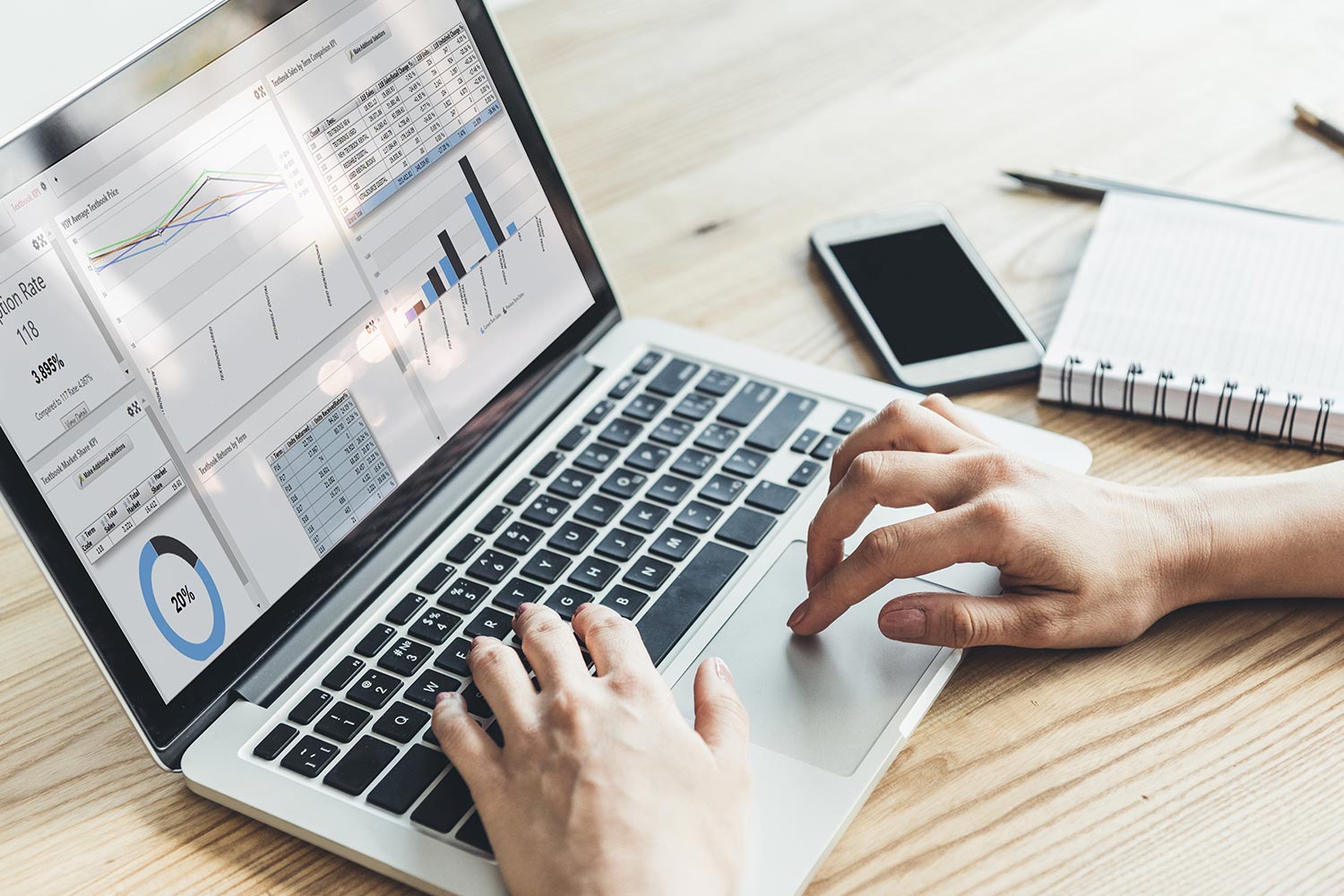 Visibility into the data that drives business decisions
Our next-generation suite of applications is built for the college store that wants to simplify total retail management.
Cloud-based applications make it easy to perform store functions from anywhere
From POS to eCommerce and back-office management, we connect college store partners with subject matter support experts to help you every step of the way.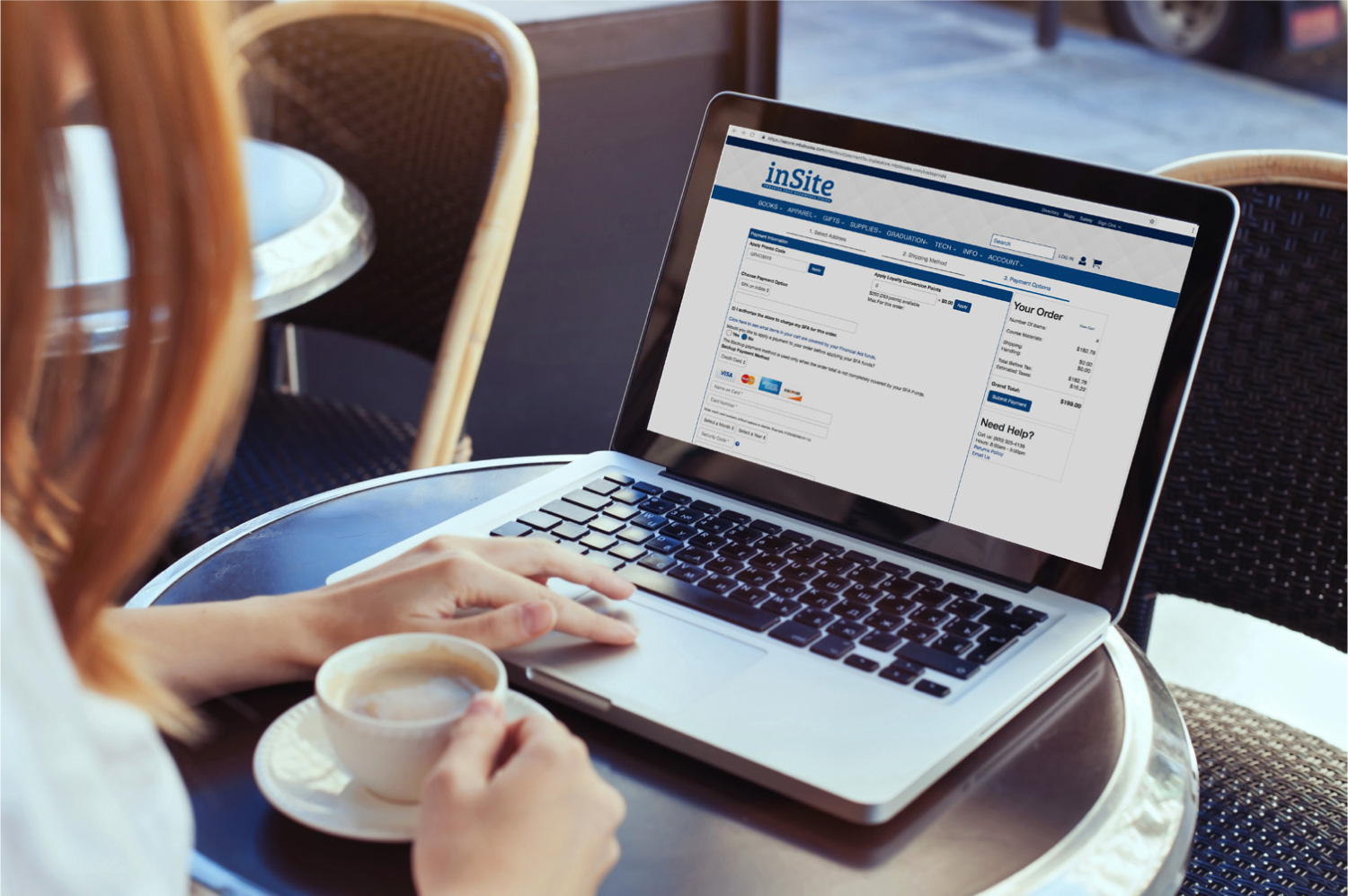 Dashboard is just a way to do business better. It frees up your time and energy for other tasks if you have access to all the metrics you need right there with your system. You don't have to think about it. With Dashboard, I can open it up and it's all there – live.
Tracy Roman
Associate Director of Finance, University of California Davis Stores
Speak with your MBS representative to learn more!