Innovative Course Material Distribution
Innovative, custom course material distribution methods and programs, ranging from streamlined inclusive access solutions to hybrid textbook distribution solutions, provides partners with many options and tailored solutions to simplify textbook distribution.
Virtual Bookstore
As the industry evolves, some college stores decide that stocking textbooks in-store is no longer the best solution for them. In these cases, MBS provides a dedicated virtual bookstore for your school, works with you directly on adoptions and handles all distribution to the store or direct-to-student. Stores gain additional floor space and decrease their workloads.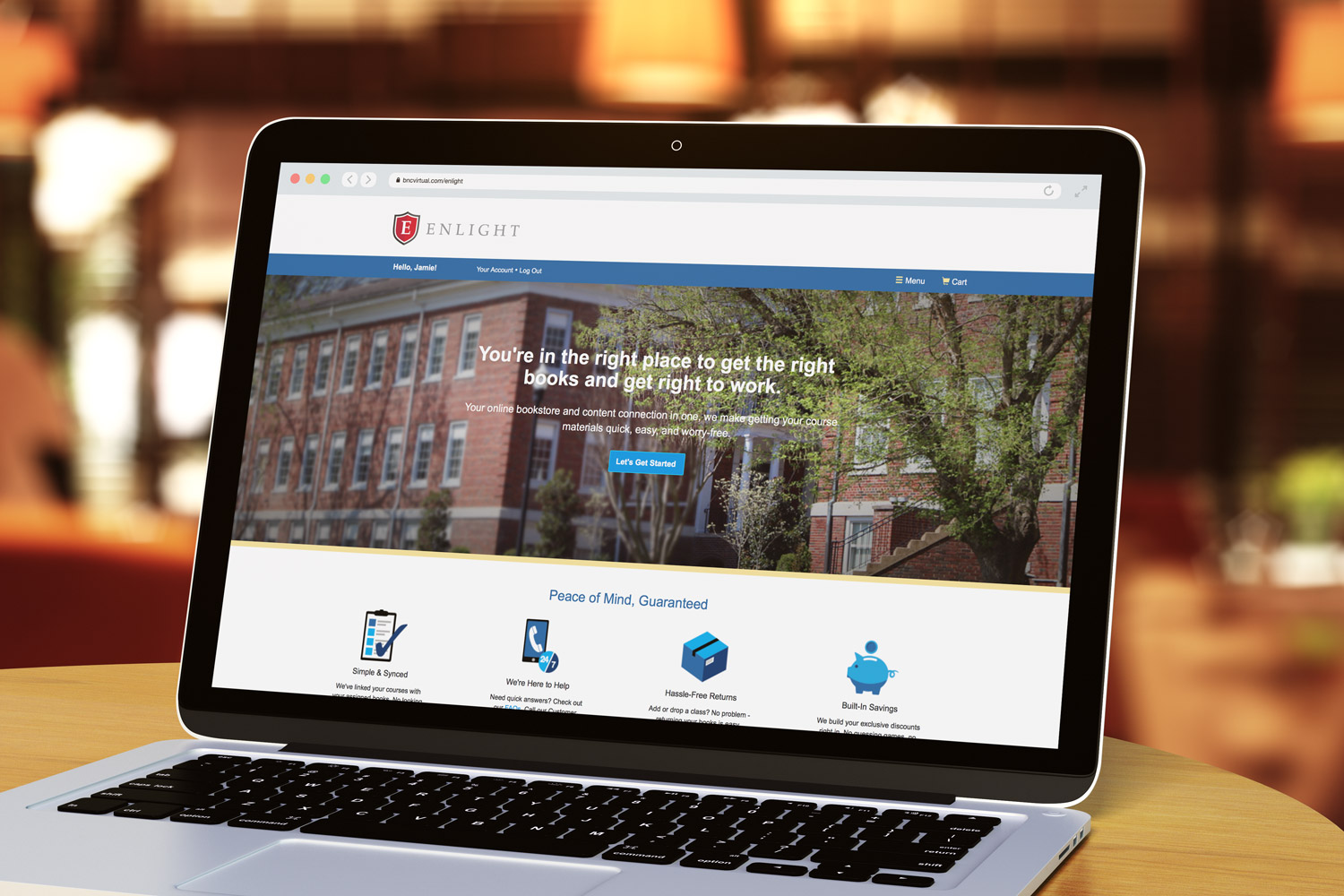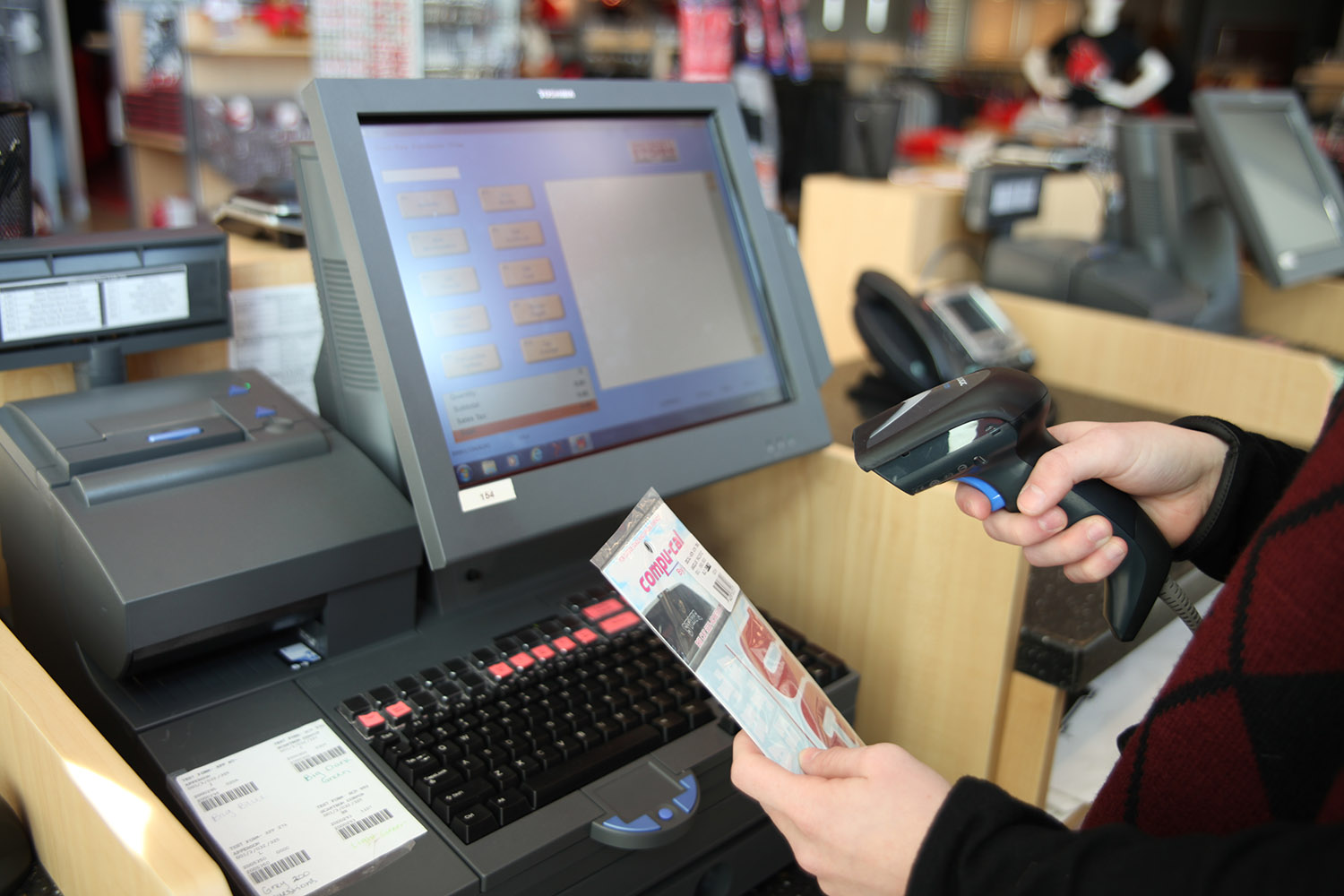 Hybrid Bookstore Solution
With a hybrid bookstore solution, stores get all the advantages of using the virtual bookstore solution and the MBS Store Technology Solutions collegiate retail system. Textbook orders are handled directly through the virtual bookstore, giving you the option for direct-to-student distribution or streamlined in-store distribution. Additionally, your store has the complete MBS collegiate retail system to manage all of your eCommerce, in-store retail and business intelligence needs along with our best-in-class service and support.
Digital Programs and Inclusive Access
Digital accessibility and inclusive access help ensure students have even more options for low-cost course materials through your campus store. We help college stores elevate digital content by providing solutions for seamless adoptions, transactions, billing and reporting. We also offer a variety of solutions to help manage inclusive and equitable access programs that will meet the level of support your store or campus needs.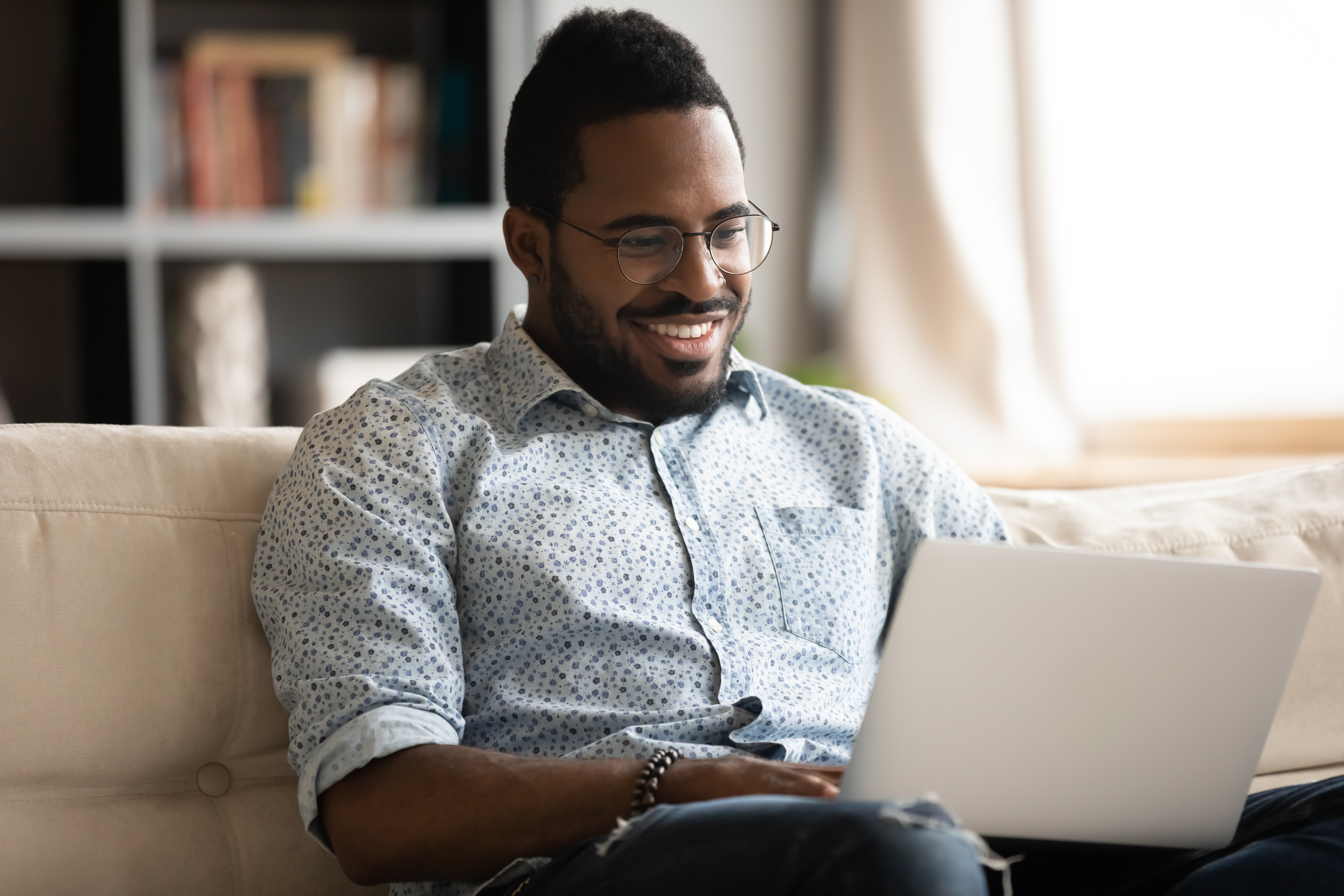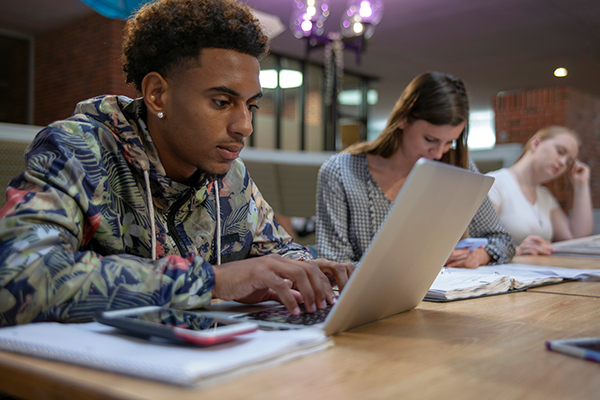 First Day™ Complete
The First Day Complete program ensures all students receive their required course materials — in digital and/or physical format — before the first day of class, providing students with unparalleled convenience and preparedness. The program can be personalized to fit the needs of every campus, giving schools options like deciding whether course materials are shipped directly to students or distributed through a centralized campus location. Course materials are provided at a flat-rate cost that can be included in tuition or as a course fee.
Speak with your MBS representative to learn more!